Features
Shell Fleet App slashes your costs and hands you the reins to managing your small fleet with capabilities ranging from digital invoices to flexible card controls. Download the app now.
Station locator
Track spending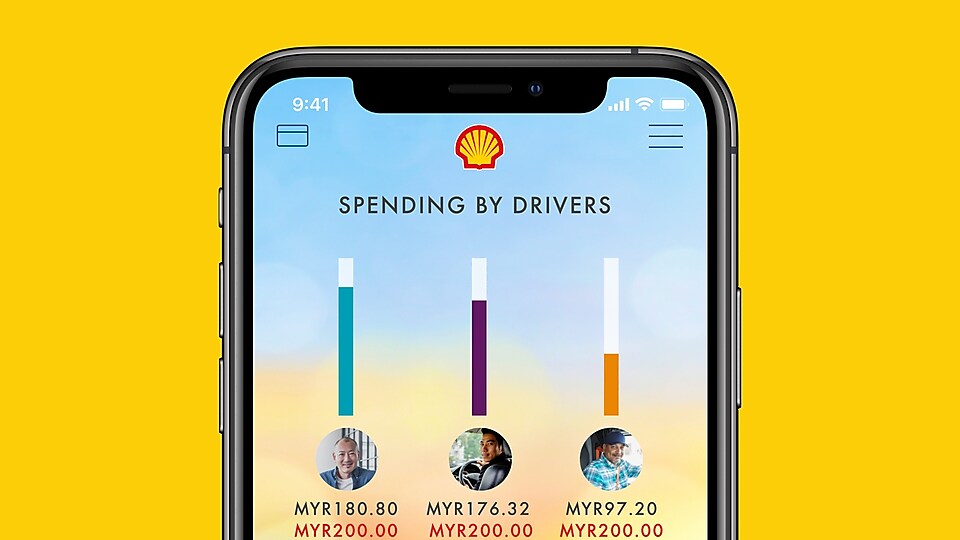 Flexible card controls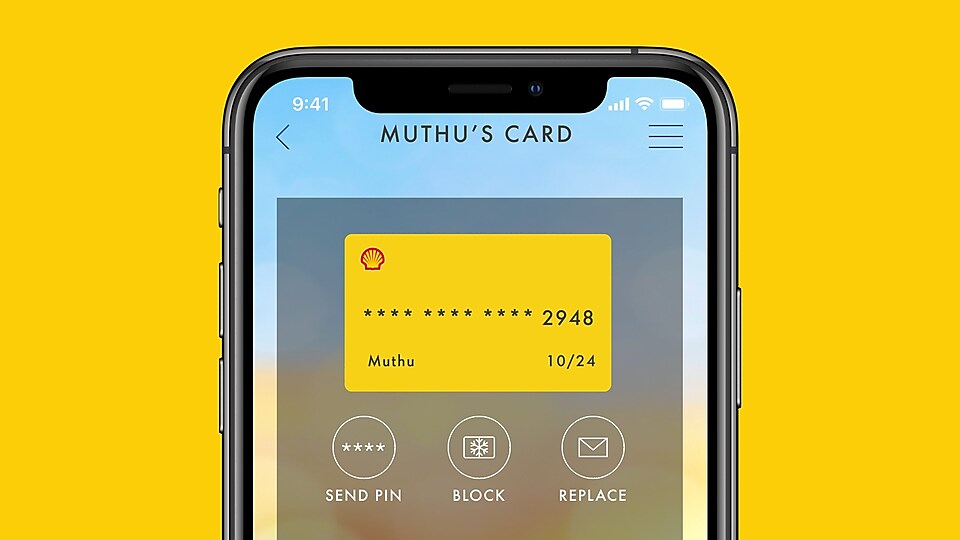 Digital invoices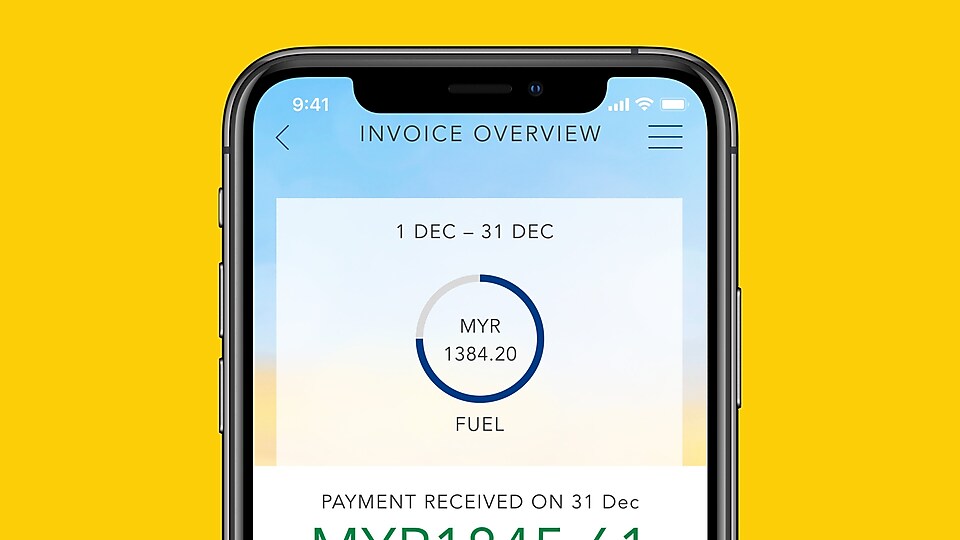 Automated payments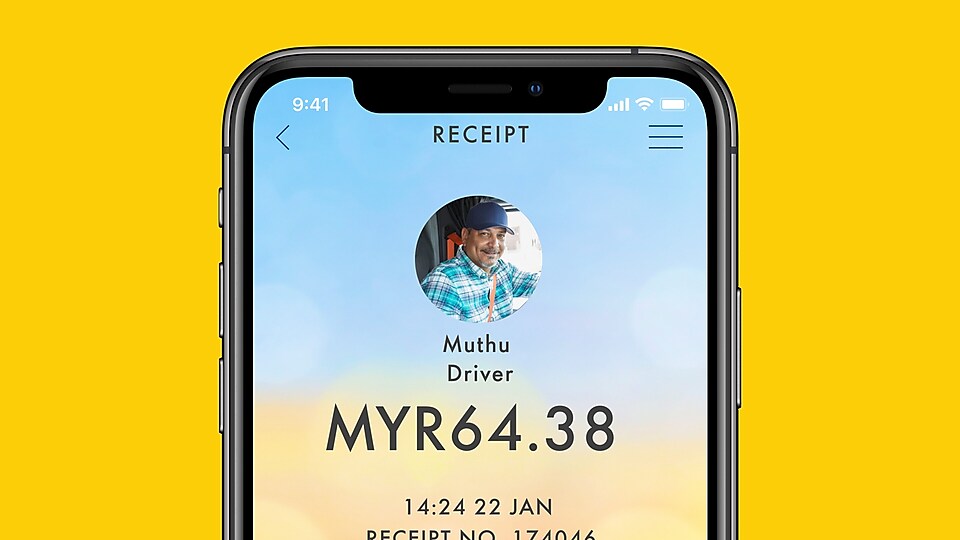 On-site amenities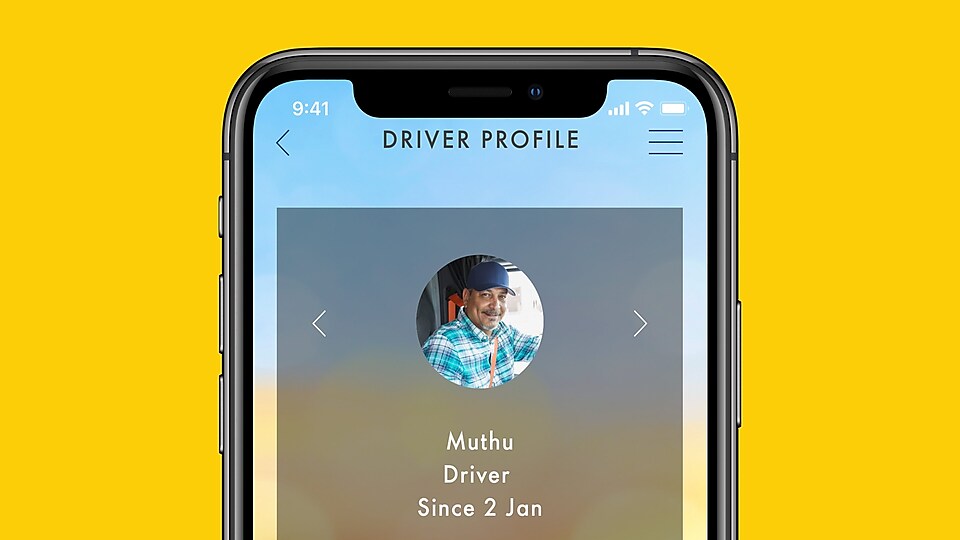 Is Shell Fleet App for you?
Are you a limited business with up to 10 vehicles? Learn more about the discounts and offers included when you sign up for a fuel card with the Shell Fleet App.
Fuel cards for larger fleets
If your business has more than 10 vehicles, or you're a sole trader, then take a look at our wider Shell Fuel Card offering.
In this section
Shell Malaysia is home to the world's first commercial gas-to-liquids plant, Shell Middle Distillate Synthesis (MDS).
Find out about the expert advice, support and case studies we provide through our lubricant-related services that are helping companies like yours every day.
With over 50 years experience, and with one of the largest station networks in the world, we look after the details to help your fleet perform better.